Volunteers are not paid yet they are priceless, We have an opportunity and obligation to give back and make our community a safe place for our vulnerable population. 
Help with the events Glory for ashes puts together all over the place, best yet host glory for ahes events regularly in your community
As you know it takes a lot to host free events to train people in the community and Law enforcement, host a fundraising event
Glory for ashes needs you to share with others who will  join this movement and make a difference in many peoples lives.
Share with others about Glory for ashes and connect people so that we can put up a fight to end slavery of human trafficking and abuse.
You are the key to your community, take initiative to host training events and glory for ashes can help start task force in your city.
We can fight this evil called human trafficking, Be the one to say yes and be willing to take initiative to make your community safe.
fight for those who are invisible

YES!

Get educated and help others

YES!

Take Initiative make your city safe

YES!

Make Someones ashes into glory

YES!
There are countless victims in slavery all around us they have no voice, they cannot fight for themselves, they are slaves, if you stay silent who will fight on their behalf ?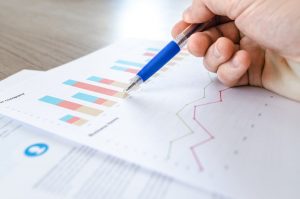 Increase in Human Trafficking There has been a 35% increase in human trafficking from 2015. There were 8042 cases in 2016. Increase in Survivors reaching
Read More »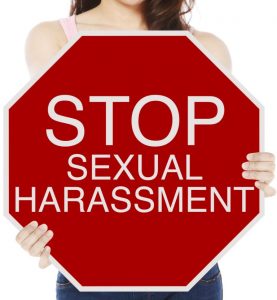 Commercial sexual exploitation of children is both a domestic and international problem. One count estimates sex trafficking to victimize more than 200,000 children in the
Read More »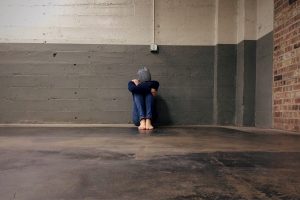 Many child sex abuse survivors show symptoms of PTSD. Depending on the severity of the assault, their relationship with the perpetrator, physical proximity of the
Read More »
If you are willing to be the difference maker, get out of your comfort zone and fight for those who have no voice, join the revolution to end slavery and abuse.